Style your own
unique vibe.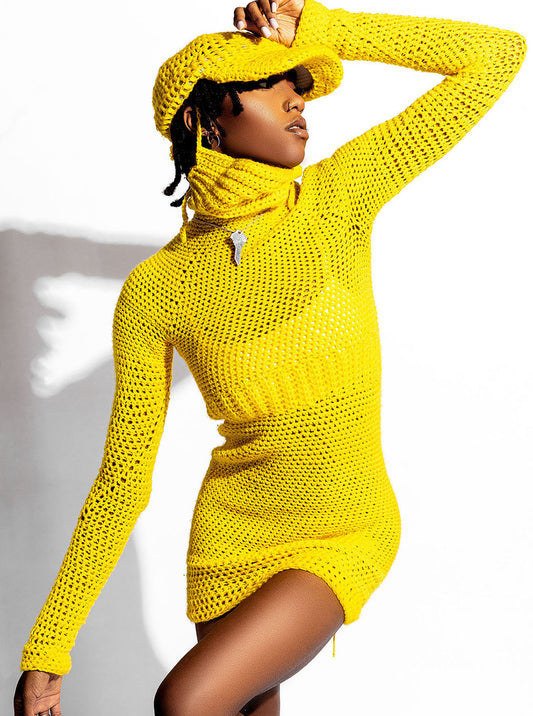 A custom look
JUST FOR YOU
We pride ourselves on collaboration & creativity. We love working with individuals to design pieces that are true to your style, shape, and desires.
Have an idea in mind or want to hire us to take the reins? Check out our price list below + fill out a custom order form. We'll be in touch soon to chat about your piece.
Price List
Garments
Crochet gowns (Floor length)     $890-$1400
Flower wrist sets (2 Pieces)     $650-$890
Puffer coats     $550
Puffer vests     $380
Sneakers
Shoes included     $260
Shoes not included     $190
Balaclavas & Masks
Basic ski / balaclava     $95
Custom ski masks with appliqués     $110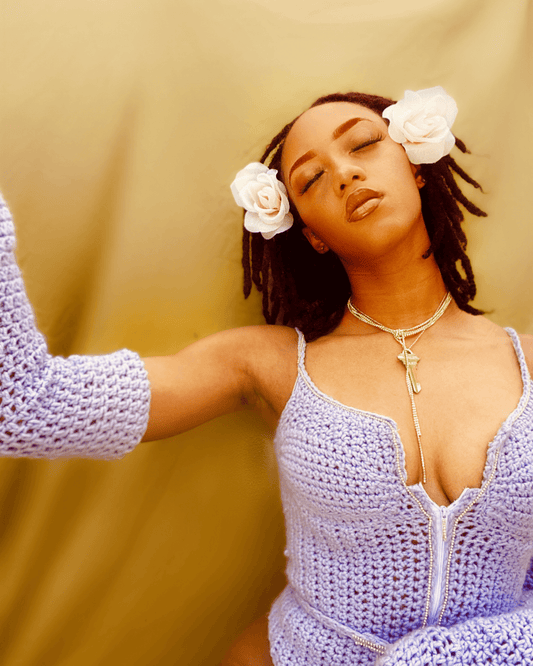 View previous custom pieces
Important notes:
A 50% deposit is required to begin production on your custom order.
Please allow a 4-6 week turn around time for your orders.
Custom orders placed within a 1-2 week turnaround time will be subject to an additional 15% fee.
For any questions email:
houseofchelseab@gmail.com